7 Awesome Vintage T-Shirts for Your Next Nostalgia Trip
Everyone loves an awesome vintage shirt that invokes the past. Now, some shirts can be delightfully obscure, their references lost to time (like this Small Faces T-shirt, depicting a '60s band that never made it as big as the Byrds or the Beatles did). But many other vintage shirts are far more inclusive, depicting nostalgic acts of the past that all generations can identify. These are the best kinds of vintage shirts, and here we pay tribute to them.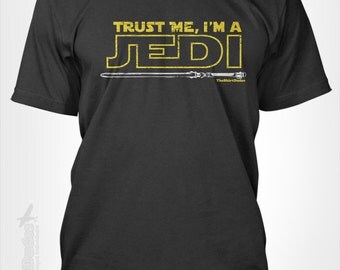 Who doesn't adore Star Wars (aside from hardcore Trekkies maybe)? This shirt, without blaring the Star Wars name or displaying any characters, makes it perfectly clear what the wearer is referencing, and what side of the war they're on. You're a Jedi, and you're here to save the day. Figuratively. Literally, you're just a guy with a cool shirt.
Some toys come and go, but the View Master lasts forever. Since it began to be marketed as a toy in 1966, kids of all ages have been entranced by its countless reels depicting just about every TV show or movie available. They're still around and popular as ever, so wearing this shirt would not only make your age group giddy with nostalgic glee, but also any grade schooler who sees you at the store.
In case you missed the memo, Nirvana is classic rock now. Turn on the radio and you'll hear them played right alongside The Band and Bread. So a vintage shirt depicting the band will be fondly recognized by just about everybody, especially since this particular shirt shows them performing live. No posed shots, no corporate glam, just musicians doing what they do best — musicianing.
Even those who don't sports know that Michael Jordan is one of the greatest (if not THE greatest) basketball players in history. And here we have a vintage shirt straight out of his prime, when his Chicago Bulls won three straight NBA Championships from 1991-1993. Complete with "tubular" early-90s lettering and back-to-back-to-back dominating the shirts, well, back, this shirt is both timeless and clearly a product of its time.
Even though today's generation has likely never watched any TV on an old-timey 16-inch screen, they still know a TV when they see one. And if they catch you rocking this vintage shirt, they'll find it amazing that people not only used to watch shows on such devices, but they did so in black-and-white! Perhaps even more amazing: no DVR.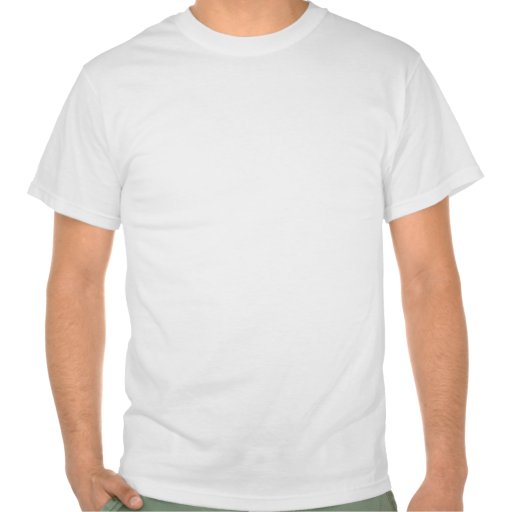 Here's a shirt so vintage it comes right out and screams that it's "vintage." It's the perfect short for those who look back fondly on the days of LPs, giant microphones, and retro rock-and-roll guitars (or who simply wish they lived in those times.) What's more — kids today are getting back into vinyl, so don't worry about having people stop and stare, wondering what that giant disc on your shirt is. They'll get it.
It's almost impossible to be a red-blooded human being and not love Batman. Whether your preference is today's gritty, serious Bats, or Adam West's goofy interpretation, there's a Bruce Wayne out there for you. And while the Batman on this T-shirt is decidedly old-timey and vintage, it's sure to invoke happiness and fond memories from those of any age, no matter how brooding their favorite Batman actually is.
We've got tons of great vintage T-shirts available at Iamfunnyshirts.com. Check 'em out, and look for your favorite memory!
Google+