5 Funny Running Shirts Worth Sweating In
As relaxing as it can be, the human body isn't designed for sitting (not yet anyway — we might force evolution to turn us into natural sitters sooner rather than later). It's meant for moving, and doing so by running is the best possible way to stay in shape.
Here then are some awesome funny t-shirts that celebrate the act of sticking one foot in front of the other in as quickly a manner as possible.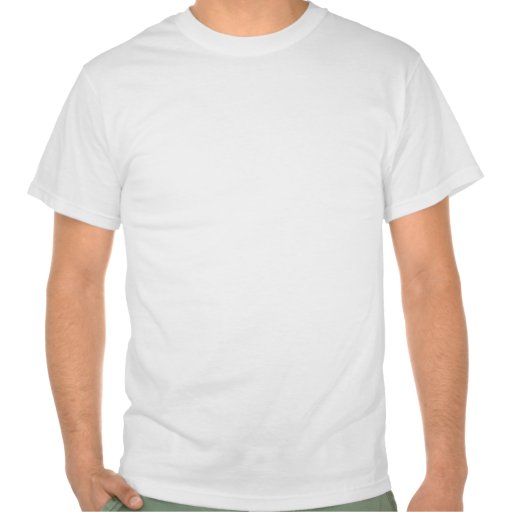 Just because running is an important and effective way to stay healthy, doesn't mean everybody is good at it. For those of us who can't run more than 50 feet without running out of breath and chugging along like Thomas the Tank Engine carrying the Rock of Gibraltar, then this shirt is for you. You're no good at running, but at least you're trying.
The good thing about running is: even if you do it by accident, it still counts as exercise. So the scenario brought up by this funny shirt — that its wearer ran and ran and ran in the hopes that delicious cupcakes awaited them at the end of their journey, Instead, they find nothing but a rumbly tumbly and maybe some carrot sticks.
That's OK though. Too many cupcakes and all the good that running did you? Gone forever.
If the hopes of a cupcake-filled day don't give you proper motivation to run, perhaps the desire to avoid death might? After all, if a large, angry, hungry dinosaur showed up and decided you looked particularly tasty, wouldn't you run? Of course you would. In fact, you'd keep running, long after you were tired, because the alternative is to become dino dinner, and then dino poop.
Run, or die. Now THAT'S motivation.
If you were still on the fence about whether or not running is actually good for you, perhaps this scientifically-minded funny shirt can convince you? After all, this is proof positive that, according to the Periodic Table of the Elements, the rare metal Ruthoneum combines powers with the common has Nitrogen to create "run." Therefore, the act is a natural part of our universe, and should thus be respected and utilized at every opportunity. Like oxygen, really.
For those who aren't history nerds, Phidippides was an ancient Greek courier who ran from Marathon to Athens, roughly 26 miles, to break the news that the Greeks had defeated the Persians in battle. Because of this ridiculous length (along with the fact that he had just ran 150 miles in two days to request help for said battle,) Phidippides died as soon as he announced the big victory.
Meanwhile, runners of today make the same 26-mile trek for fun, exercise, and a sense of supreme accomplishment, as this t-shirt proudly proclaims. Just don't do 150 miles immediately beforehand, and you should be golden.
IAmFunnyShirts.com has a bevy of awesome running shirts for you to check out. Click here to do so!
Google+