6 Funny T-Shirts To Fill Out Your Summer Apparel Collection
Summer is almost here and you're going to need some T-shirts you can wear during the upcoming season. "But all T-shirts are shirts you can wear during the summer season, they're T-shirts," you say, because you always insist on being difficult. But that's not what we're talking about. We're talking about T-shirts themed around summer activities. So we decided to put together a list of some of the best funny T-shirts you can wear to fit each summer occasion.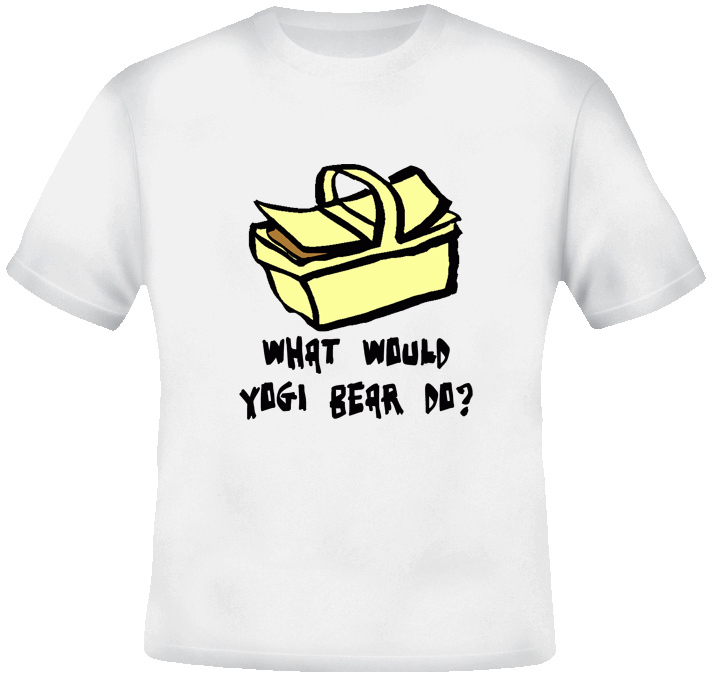 What could be more summer than picnics? Sorry, pick-a-nicks. And when you think picnics, what do you think? 

"Sandwiches. Mmmmm….. Sandwiches," you answer because you still insist on being difficult. But you also think Yogi Bear. 

This shirt reminded us that Yogi, like so many childhood fictional heroes, was a thief and a trouble maker. But then we remembered that we were fine with that, and we all wish we were a little more trouble maker ourselves. This T-shirt encourages you to do summer the right way: by stealing a lot of picnic baskets.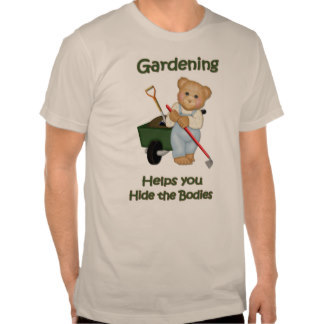 Speaking of adorable bears doing something they shouldn't, there was something about this one that was just so delightful. The bear looks so cute. And gardening is one of those innocuous summer activities. Then after a moment you realize that the bear is a killer (probably a serial killer) and somehow that just makes it all the more adorable.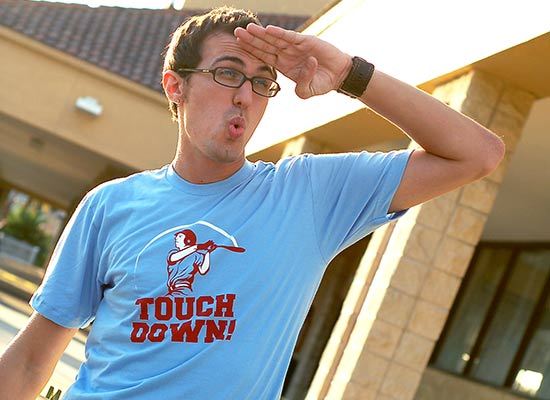 Summer also means baseball. The game of Hank Aaron and Babe Ruth. The game of … oh who are we kidding? No one watches baseball anymore and plenty of people don't even understand sports. If you want a shirt that says both "baseball" and "I don't care about baseball," then this is it.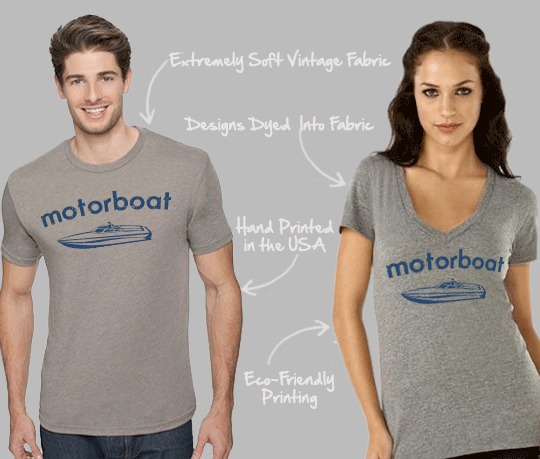 And here's one from IAmFunnyShirts.com celebrating the beauty that is motorboating. See, there are two definitions for motorboat, and they're both everything that is fantastic in the world. So if you want a shirt that celebrates one of the best words in the English language, with a picture representing the first definition and a word location that celebrates the other, then this is the shirt for you.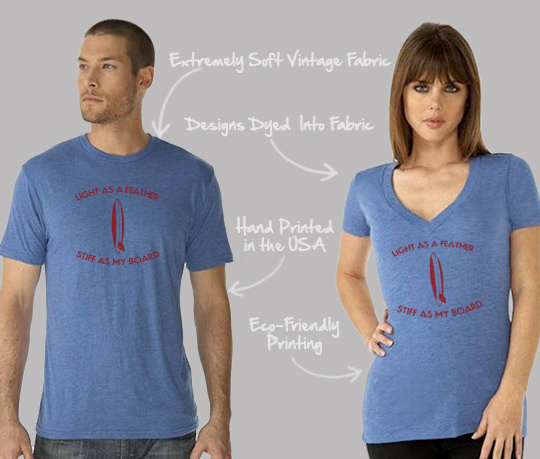 And if double entendre shirts are your thing – and if they aren't then you probably need to go find a new website to look at – then let's talk about the surfboard. It's long, it's hard, it's made of wood. It's like the guys who made it weren't even trying to be subtle. And we thought it best to wear something that celebrates the um, you know, the essence of that wet board that people like to ride so much.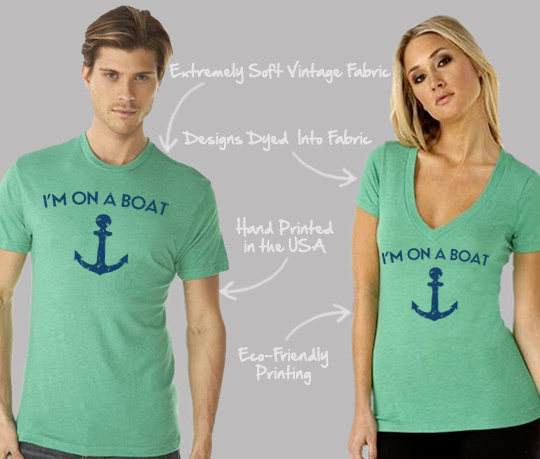 And we end with a shirt that says quite simply, "I'm on a Boat." Because if The Lonely Island taught us anything, it's that there are few moments better in life than the ones when you are on a boat. And this shirt lets you celebrate those moments. Of course, when you're on land, it doesn't totally work, but whatever. Being on a boat isn't just about where you physically are, it is a way of life. It just means everything is amazing. And what could be more synonymous with summer than that?

Have a great idea for a funny band shirt we don't feature? Submit it here and if we like it, we'll pay you $150 for it!
Google+